It was the 1st of February 2021. I was leisurely thinking of my half-pant days, my school, my tiny sitar, Ustadjee. Suddenly my phone rang. It was Ms. Shailaja Khanna from New Delhi. Shailaja is a regular columnist of Music for several renowned Indian dailies. She wanted me to talk about the pedagogy of my Ustadjee and limit it to around 3 minutes. She told that she was planning to present a program on the 105th Birthday of Pandit Radhika Mohan Maitra on the TV channel Insync.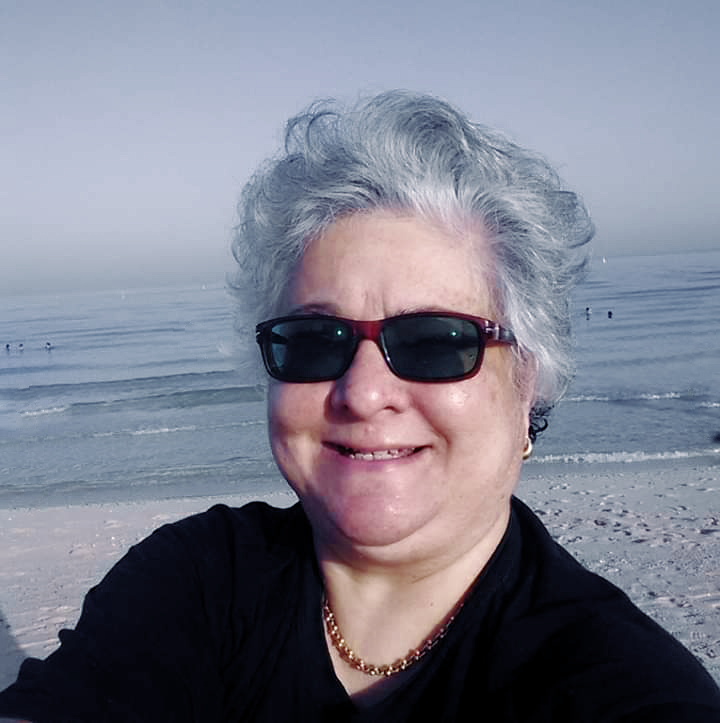 This sudden request was a tough test for me. To talk about Ustadjee's teaching style and wrap up within 3 to 4 minutes was not easy as licking one's favorite ice cream. I told Shailajajee to give me a little time. I wanted to identify some quick points and generate some deliverable concept on which the talk can stand. I said yes after two days. Here is the 3 min. 40 secs. video. 
I could not adequately explain some points in the video. One was about prefixing such a phenomenal musician's name with 'Shri.' Yes, you got it right, Ustadjee did not like his name to get prefixed by Pandit or the likes. He used to tell that he was Shri Radhika Mohan Maitra.