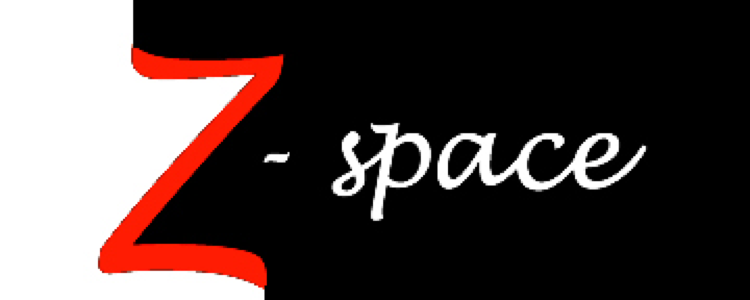 Z-space is for Sanjoyda's free expressions. Here he is free to write to his heart's content. There will be just expressions and nothing else.. No Rules.. No boundaries… Just a bit of free breathing space with a license to go Wild!! You can reach all the writings by clicking here. Please discover more by clicking 'older posts' in the bottom of the page.
1. Anil-Madhyam a raga created from sheer inspiration from inner-self. Sanjoyda introduced the raga before the music lovers on 01 January 2012 in Kolkata. Click for details.
2. A poetic praise by Dr. Bidyut Kanti Chaudhury on Pt. Sanjoy Bandopadhyay's performance at the Rabindra Bharati University during the sesquicentennial birth-year celebration of Swami Vivekananda. Click for details.
3. Three miles on the front seat of a bicycle … Ramnagar in 1960. As seen by a six year old boy … Click for the story
4. A sketch has been waiting for 45 years to be rediscovered … Click for the story
5. Ahiri Marwa and Pt. Buddhadev Dasgupta … click to read and get link to listen.
৬. আজ ৫ মে ২০১৪, বাংলায় আমার হিজিবিজি শুরু হোল| ইচ্ছে ফিরে দেখার | কতটা সুন্দর করে সামনে রাখতে পারব তার কোন দায়িত্ব নেওয়া যাবেনা। তবে দুম করে কোনো কিছু শুরু করে ফেলার মজাই আলাদা। আপাততঃ সেটাই নেওয়া যাক্। পরের কথা পরে… শুরু হোল 'ফিরে দেখা' দিয়ে… Here are some writings in Bengali, বাংলায় হিজিবিজি ['bAnglAy hijibiji' which leans scribblings in Bengali]. You are welcome to search for the write-ups under the category with the same name বাংলায় হিজিবিজি |
7. I love gadgets, audio gadgets, video gadgets, and others. I also love to try multimedia and other software that I can manage to use without much pains. Here are some of my bad videos! Don't curse if you find them too bad!! Click to reach the page…