First Posted on August 20, 2013 by sitardivine
Playing at the Bethel Woods on the 18 Aug 2013 to pay tribute to the music icon Richie Havens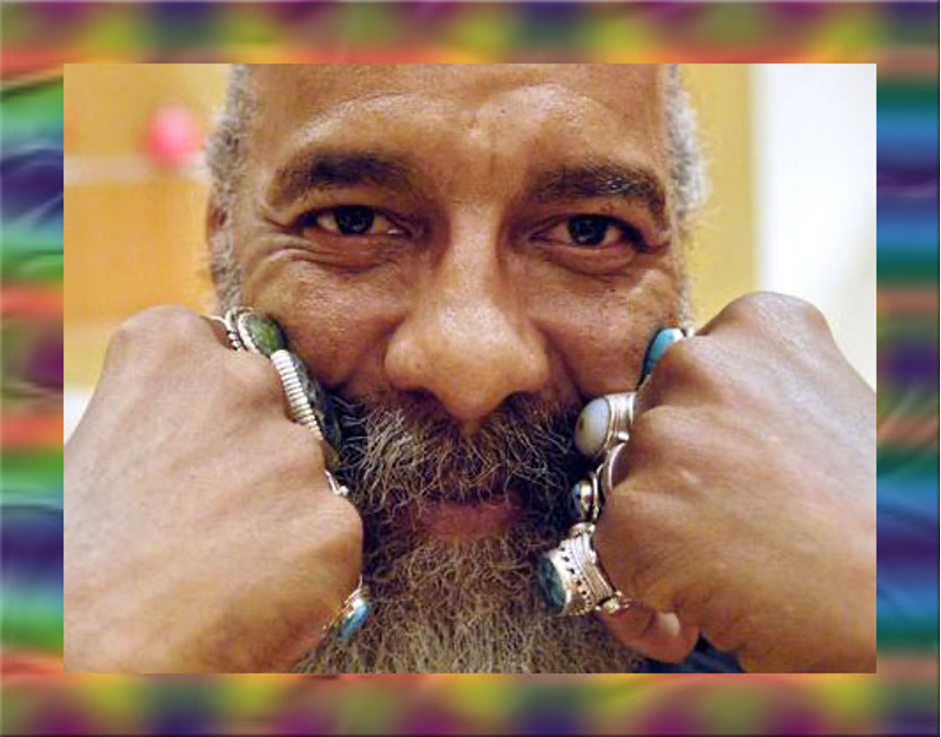 I had the opportunity to pay my humble musical tribute to the music legend Richie Havens during the memorial function along with Steve Gorn [Bansuri] and Samir Chatterjee [Tabla]. Thanks to my dear Stevejee, who played on Richie's CD 'The Wishing Well". Stevejee opened up this opportunity for me. He received special invitation to arrange a performance of Indian Ensemble. The invitation came directly from Richie's wife.
I started typing this, I thought it a good idea to jot down a few lines on this very special event when the memory is still fresh.
When Steve [Gorn], Samir [Chatterjee] and I reached the music-shrine of the US the Bethel Woods it was a bit late than we were supposed to arrive. Naturally, we were not comfortable. However, when we reached the venue we saw that Stephanie Winters and Walter Parks, long time associates of Richie, engaged in sound check. We could sense that it would take some time, so we left for some food. Yes, we did our sound-check later…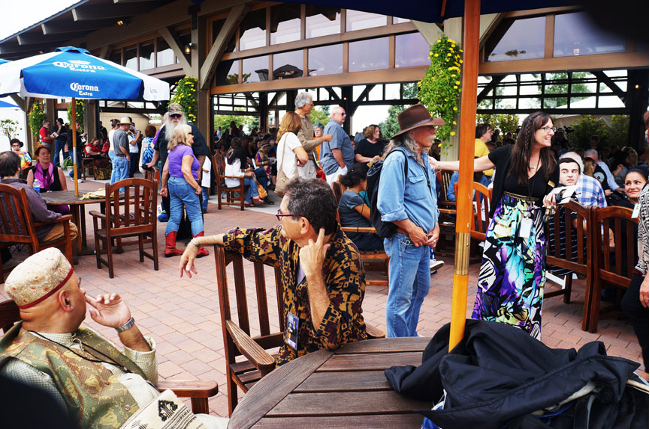 Our names announced after the beautiful performance of Walter and Stephanie. We played Madhuvanti followed by a musical piece based on Richie's brief sitar piece played by this legend himself and his song ""Something Else Again." Someone told us that Richie used to play sitar before he took to Guitar! Isn't it amazing?!! Our performance received very warm response with long claps, shouts and whistles… and standing ovation… We were very happy!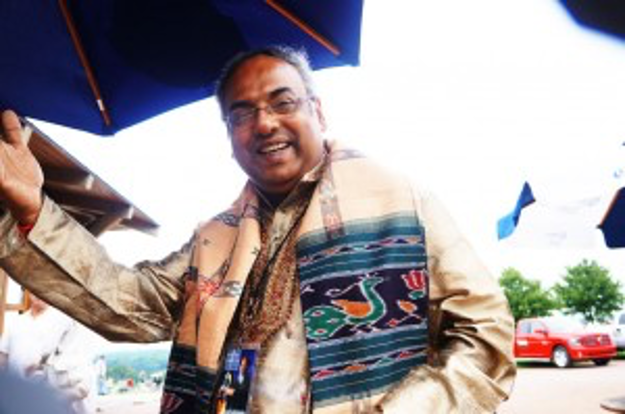 Jose Feliciano, the Nine-time Grammy winner, concluded the program. After this we went to Woodstock ground where 400,000 people assembled in 1969. Ashes of Richie was scattered on the ground from an air-plane that went on circling for three times, later helicopter came to scatter rose petals.. Richie's song "Freedom" was going on… people were emotional..
————————————
USA Today writes: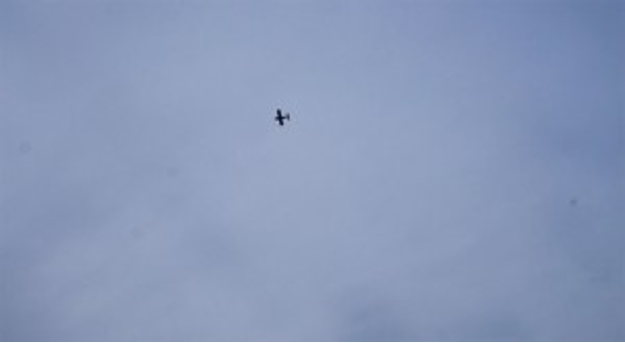 The ashes of the late singer will be scattered across the festival grounds Aug. 18.
Folk singer Richie Havens will receive a musical tribute Aug. 18, the 44th anniversary of the final day of the 1969 Woodstock festival.
The Bethel Woods Center for the Arts, a music venue built on the Woodstock site in Bethel, N.Y., will host a musical tribute for the late singer-guitarist and his ashes will be scattered across the grounds, according to Billboard.
Havens opened Woodstock '69 with a memorable, nearly three-hour performance, which included an entirely improvised rendition of his now most famous song, Freedom.
He died April 22 of a heart attack at age 72.
———————–
---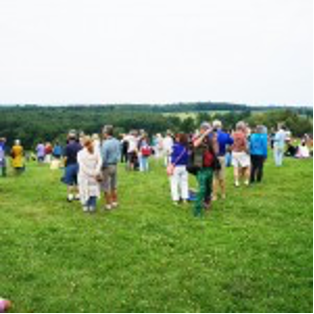 [http://www.usatoday.com/story/life/music/2013/08/07/richie-havens-tribute-set-for-woodstock-1969-festival-site/2627601/ accessed on 20 August 2013]
The Bethel Woods Arts Center announced..
Sunday, August 18, 2013
Back to the Garden: A Day of Song and Remembrance Honoring Richie Havens
In Memoriam Richie Havens

Market Sheds
10:00 AM Museum opens*
2:00 PM Main Gates open to the Market Sheds
3:00 PM Service Begins
5:00 PM (approx) Service Ends
Due to overwhelming demand tickets are no longer available for the services at the Market Sheds.
On Sunday, August 18 the ashes of music legend Richie Havens will be scattered across Max Yasgur's farm – the field where the Woodstock festival took place in 1969, and today the site of Bethel Woods Center for the Arts. Guest speakers and artist information at www.RichieHavens.com.
This is a day of song and remembrance honoring Richie Havens. It is open to the public and all are welcome. A ticket is required for admission to the memorial service in the Market Sheds. The Woodstock festival field is open to the public everyday during regular museum hours.
Food and beverages will be available in the Museum Cafe and Festival Plaza Concessions (no ticket required) and in the first Market Shed as you enter the main gates (ticket required for admission to enter the Market Sheds).
*Museum admission is $15.00 and does not include admission to the memorial at the Market Sheds. A separate admission ticket to the memorial is required. Access to the Market Sheds will be restricted until 2:00pm on August 18. Seating is GENERAL ADMISSION first-come, first served for those with a ticket to the service in the Market Shed. A chair/seat is not guaranteed. You may be standing-room-only.
[http://www.bethelwoodscenter.org/bwevents/eventdetail.aspx?id=402 accessed on 20 August 2013]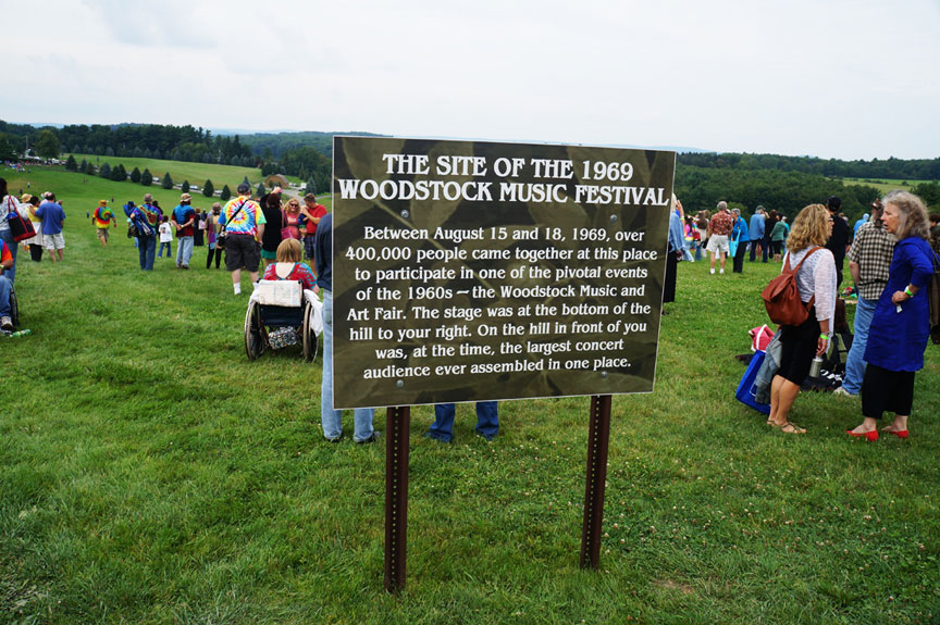 Posted in Performances, Z-Space. Tags: . Bookmark the permalink. Edit